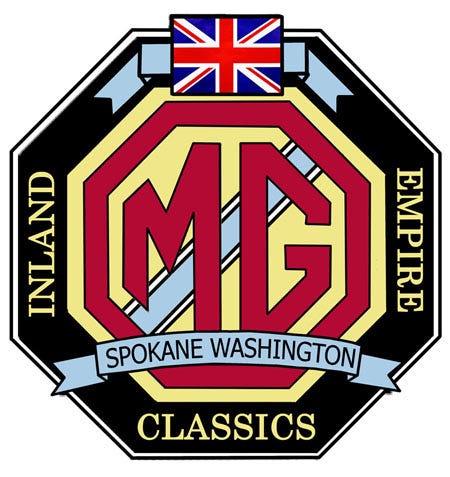 Inland Empire MG Classics
Hello and welcome to the website for Inland Empire MG Classics auto club. An auto club serving eastern Washington, northern Idaho, and southwestern Canada. We celebrate all British cars, but MG's in particular. Come here for news, Events, and contact information if you would like to become a member. We are glad you stopped by and would love for you to join us in our shared enthusiasm for British cars!
Please click the contact link about if you have any questions about us or wish to be a member. Membership is easy and only $20.00 a year!